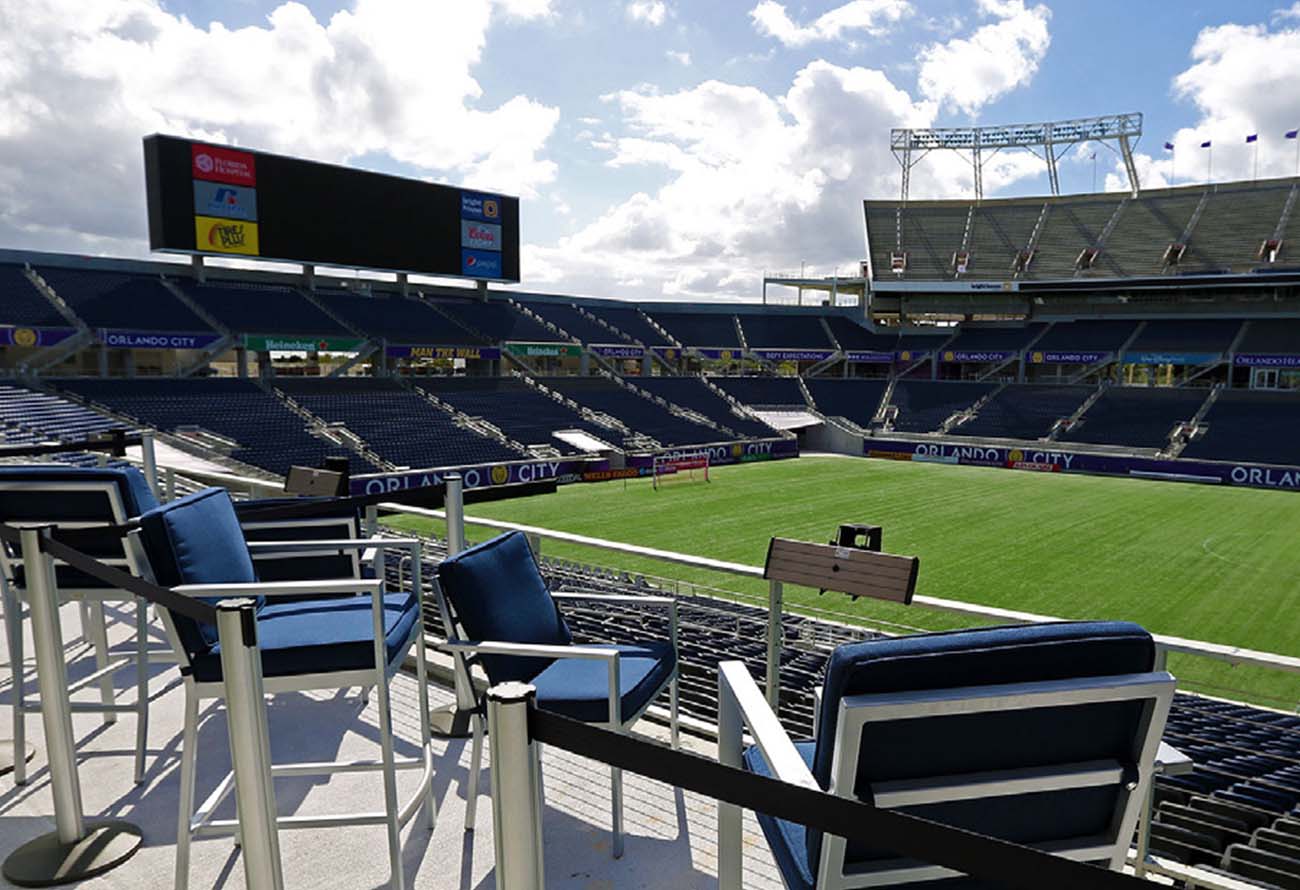 19 Apr

Regional Destinations
The corridor background information collected was analyzed to establish the platform upon which the master plan was developed. In addition to assessing the scale, character, and regional connectivity, it provides a snap shot of OBT's history, as well as what OBT is today. It provides demographic data and insight into the possibilities for enhancing homeownership and job-generating opportunities, as well as leveraging vacant and government-owned parcels into development opportunities. Its focus is on providing direction for enhanced governance for actions and resources to support the residents and businesses for a more prosperous future.
Some key destinations located in the corridor are:

Camping World Stadium

Parliament House

Cowboys

Florida Mall

Florida Hotel & Conference Center

Woodlands Restaurant
The assessment process included recognizing the Study Area's scale, jurisdictional issues distinguishing areas in the County from those in the City, and impacts on land use and code enforcement regulations, as well as responses to public safety calls. The plan addresses the overall visual appearance and character of the corridor's frontage and adjacent neighborhoods. It considers the impact of OBT's strategic location regionally and its connectivity to major destinations such as Orlando International Airport, Universal Studios, International Drive, and the Orange County Convention Center, as well as regional destinations located within the Study Area—Florida Mall and Camping World Stadium.
The assessment included recognizing existing OBTDB programs, city and county programs, as well as other institutional, neighborhood, and non-profit organizations whose resources were directed to residents or businesses in the Study Area. Initiatives ranged from the Community Redevelopment Agency, Safe Neighborhood Programs, neighborhood associations, LIFT Orlando, city and county housing assistance, as well as support for job placement services to name a few. Thus, the background assessment for the corridor included both the physical and the social elements in a comprehensive scan of the Study Area.
Learn More. Read Our Master Plan.